The Joker's Dad (Why So Serious?)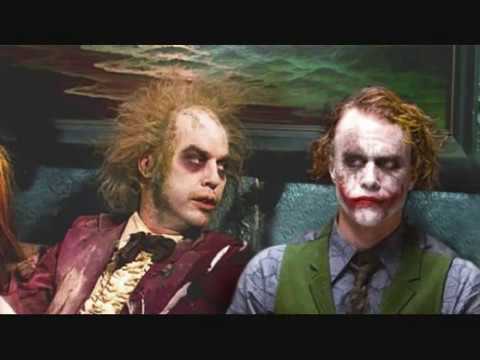 Quelle: YouTube

Daddy was a drinker.


*I'm glad this video has helped some of you think of complex relations such as Batman being Beetlejuice, and the Inception capability this has. I'm sorry it is only a photo with a line from the movie Beetlejuice.
Suchbegriffe
für The Joker's Dad (Why So Serious?)